There's nothing more awesome then bed and on top of bed, PILLOWS!
Imagine having your crib filled with cute and crazy looking pillows created by your favorite artists!? :D
AHHH! I want to be surrounded!
I have the Kid Robot Yummy Breakfast Donut series (below), which I must add are
magnifico
!
KR, make MORE plz!
Now these are ALL on my list!
KAWS O F
MISHKA



THE HUNDREDS
CLAW MONEY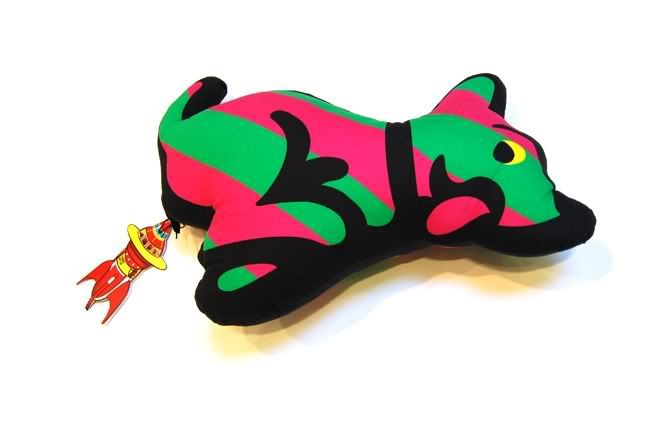 BBC ICE CREAM
:)